Website Design Powered for Your Business
"In today's high-tech world, we are a business that will personally respond!"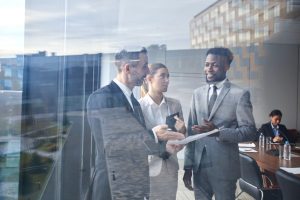 eWebAvenue, LLC provides custom website building and website maintenance (monthly security updates and content upkeep) to help you compete with the big guys, look professional, and stay safe.
You may notice each of our websites are different/unique.   Our custom web designs highlight our work in a variety of diverse industries.
We listen to our clients to determine what their website needs are. We help solve problems by providing solutions. When you send us an email, we reply. We won't make you wait weeks or even months before answering you.
Get started today! Contact Us for a free website estimate!
Just a Few of Our Samples/Our Work….
Contact Us Today!